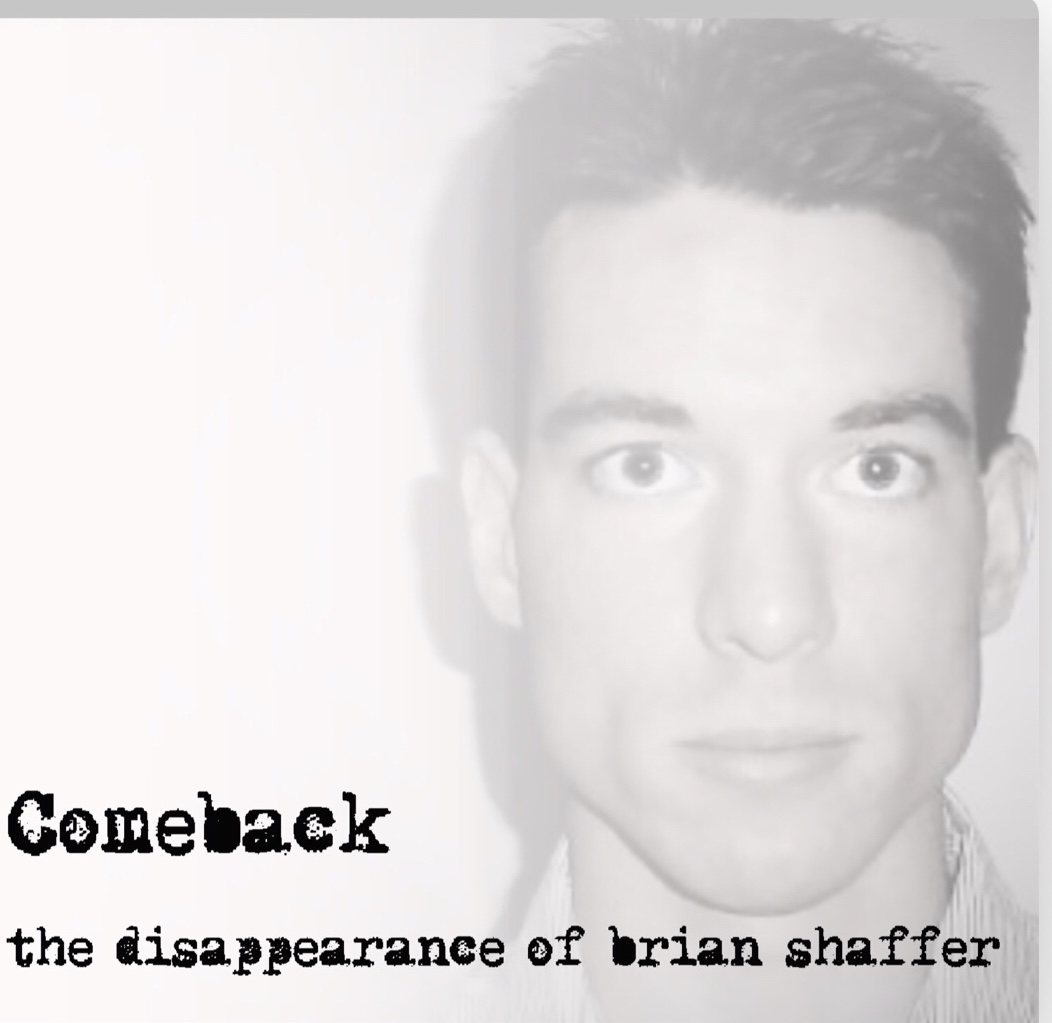 On this episode of Comeback hosts Nicholas West and Kelly Hammonds break down the timeline of Brian Shaffer as well as a breakdown of all of the exits at the Ugly Tuna Saloona and the layout. There will also be a Q&A with questions that were asked to us by our Facebook and Websleuths friends.
You can find Comeback on our newly redesigned website at www.comebackpodcast.com
We have new features such as a blog and a discussion board. You can also listen to all of our episodes and keep up on the latest news. We will be adding a timeline of Brian's disappearance as well as pictures from the Ugly Tuna Saloona.
Also on the website are links to our newly created Patreon and PayPal accounts. Comeback now has a Patreon Page with reward tiers. If you like our podcast and would like to help us record weekly episodes and upgrade our equipment please join our rewards today. All the money donated will be used to produce weekly episodes, purchase new equipment, and to raise awareness for Missing Persons.
Our Patreon can be found at www.patreon.com/comeback
We are on Twitter @podcastcomeback
And you can find us on Facebook by searching Comeback or @FindBrianShaffer
Don't forget to join our Comeback Group Page on Facebook to discuss the case with us.
Please sign our petition at https://www.change.org/p/the-president-of-central-ohio-crime-stoppers-for-crime-stoppers-of-central-ohio-to-honor-brian-shaffer-s-25-500-reward-for-1-year?recruiter=505437551&utm_source=share_petition&utm_medium=copylink&utm_campaign=share_petition For Central Ohio Crime Stoppers to honor Brian's privately funded Reward for 1 year.
You can listen to Comeback on iTunes, Google Play, Podbean, Stitcher, and many of the listening sites you enjoy. Remember to subscribe to our channel and leave us a review. If you like our podcast and the awareness we are raising please give us 5 Stars.